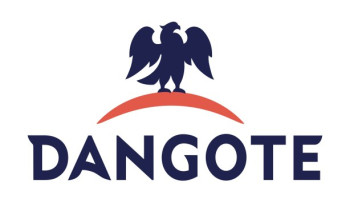 Dangote Group
The Dangote Group (http://www.dangote.com) is the most diversified business conglomerate in West Africa with a hard-earned reputation for excellent business practices and products' quality with its operational headquarters in the bustling metropolis of Lagos, Nigeria in West Africa.
Since inception, the Group has experienced phenomenal growth on account of quality of its goods and services, its focus on cost leadership and efficiency of its human capital. Today, Dangote Group is a multi-billion Naira company poised to reach new heights, in every endeavour competing with itself to better the past.
The Group's core business focus is to provide local, value added products and services that meet the 'basic needs' of the populace. Through the construction and operation of large scale manufacturing facilities in Nigeria and across Africa, the Group is focused on building local manufacturing capacity to generate employment and provide goods for the people.